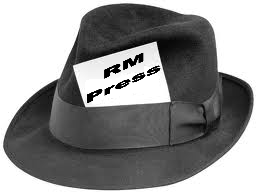 DooberDoes
began interviewing one civvie and one mafia from each game played starting with Schoolstuff Mafia. These have become a valuable addition to the site and are highly looked forward to after every game.
Doober's Independent Post-Game Interviews
Edit
Pages in category "Post-Game Interviews"
The following 13 pages are in this category, out of 13 total.